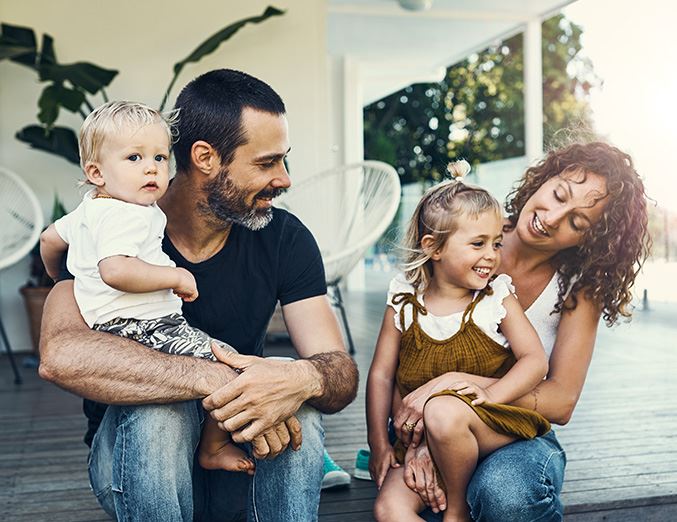 An Independent Practice for Optimal Care
Are you looking for a caring dentist with a welcoming practice? We invite you to visit us at Leslie Nason, DDS. Our team prioritizes your safety and comfort to make dental work more approachable. Our founder Dr. Nason has more than twenty-five years of experience and is a member of various professional organizations including the American Dental Association and the American Academy of Implant Dentistry.
We offer a variety of dental services to meet your needs. Our office is open Monday to Thursday, from 8am to 5pm, and our team members speak English and Spanish. We can also handle dental emergencies during our regular hours.
Contact Leslie Nason, DDS, today at (817) 523-6655 to schedule an appointment for good oral health!
Making Dental Care Approachable in North Richland Hills
Getting to know our patients and building trust with them is central to our care philosophy. We also designed our practice to feel warm. We ally medical safety with a welcoming environment to make you feel at ease. We strive to alleviate any fear of going to the dentist thanks to our caring team members and our open communication style. Do you have a question or concern about your situation or treatment plan? Ask away, we will be happy to answer.
We also choose to remain out-of-network to create treatment plans according to our diagnosis and long-standing experience. To make dental care more accessible, we offer an in-office membership called Compassionate Financing to help with your expenses.
Leslie Nason, DDS, is here for your routine checkups and other dental needs in North Richland Hills, TX. Call us today at (817) 523-6655 or use our online form to schedule a visit.

Dr. Nason is hands down the best dentist

Ann R.
Patient Focused Care
Personalized Treatment Plans
Warm & Welcoming Environment
Woman Owned Business