 Choose a Patient-Centered Approach for Your Oral Health
With over 25 years of dentistry experience, Leslie Nason, DDS, provides high-quality dental services in Keller and its neighboring localities. Our team uses a patient-focused approach that involves clear communication and ensuring your comfort. No matter what your dental needs are, we establish an accurate diagnosis and create a treatment plan to meet your needs.
Our welcoming office is open Monday to Thursday, from 8am to 5pm, and our team members speak English and Spanish. To make dental care more accessible, we offer an in-office membership, Compassionate Financing.
Are you looking for a gentle dentist in Roanoke? Contact Leslie Nason, DDS, today at (817) 523-6655 to schedule an appointment.
Treats me and my whole family like her family.

HC Brown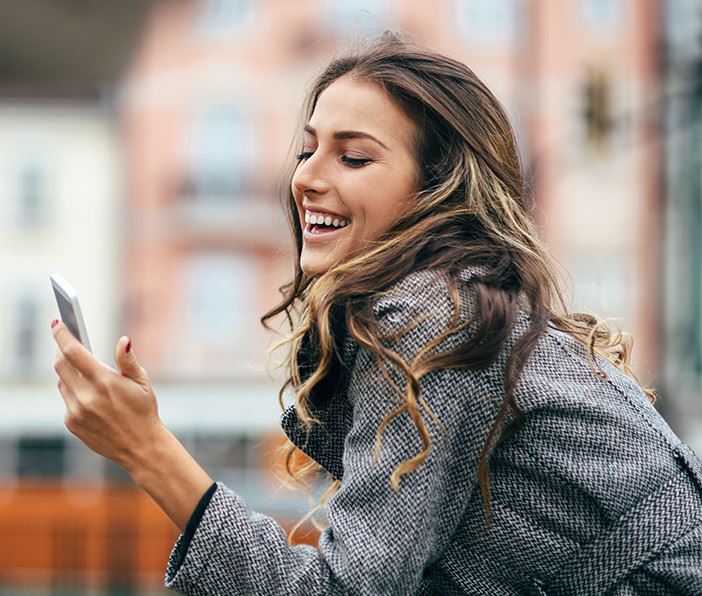 We're Ready to reach your smile goals.
We make what's good even better.
We offer many general and restorative dentistry solutions for both prevention and treatment. Scheduling your routine checkups with us allows us to get to know you and monitor your oral health so we can notice any concerns early and treat you as soon as possible to minimize complications.
With general dentistry, we can help you with tooth extraction, oral cancer screening, and periodontal care to prevent or treat gum disease. You can also get custom-fit nightguards or athletic mouthguards at our practice. We are also available to treat dental emergencies during our regular office hours.
As for cosmetic dentistry, we use treatments such as fillings, crowns, implants, and dentures to help you regain full dental function. Endodontic solutions like root canal therapy are also common procedures we perform to help preserve a damaged tooth.

Customized Treatments in Roanoke
Our wide range of general and cosmetic dental services allow us to provide individualized treatment plans for each of our patients. Taking into account someone's medical history and pain tolerance are the main factors in our work. This is why we offer sedation options to ensure your comfort and why our attentive team is available to answer any questions you may have. You should have agency in your health, including your dental needs.
At our modern and welcoming office, we use advanced technology too to provide precise and lasting treatments to improve your dental health. From preventative care to emergency procedures, our goal is to help you have normal dental functionality to chew, bite, and speak, and to smile with confidence.
Leslie Nason, DDS, provides a wide range of dental services in Keller to improve and maintain your dental health. Call us today at (817) 523-6655 or fill out our online form to schedule a visit.


Where quality counts
Your Smile. Our Passion.
Dr. Nason and her team are ready to provide you with comprehensive, convenient and effective dental care while making your experience as comfortable as possible. Patient Focused Care
Personalized Treatment Plans
Warm & Welcoming Environment
Woman Owned Business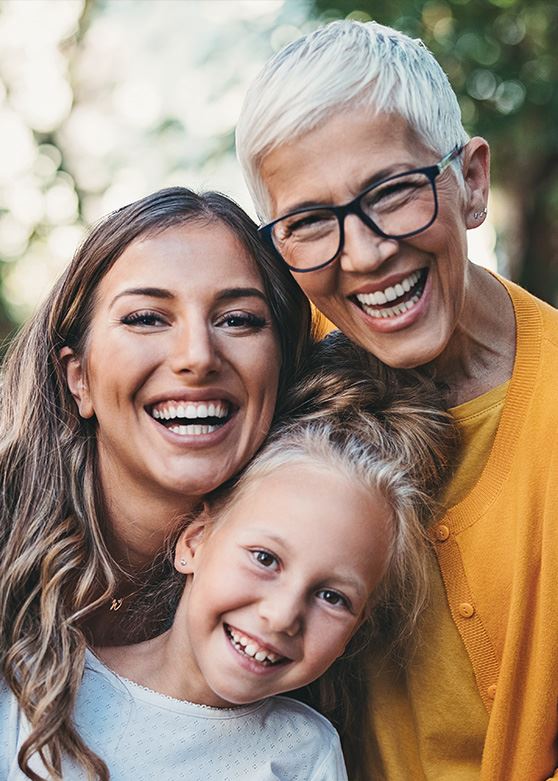 Saving You Time at Your First Appointment