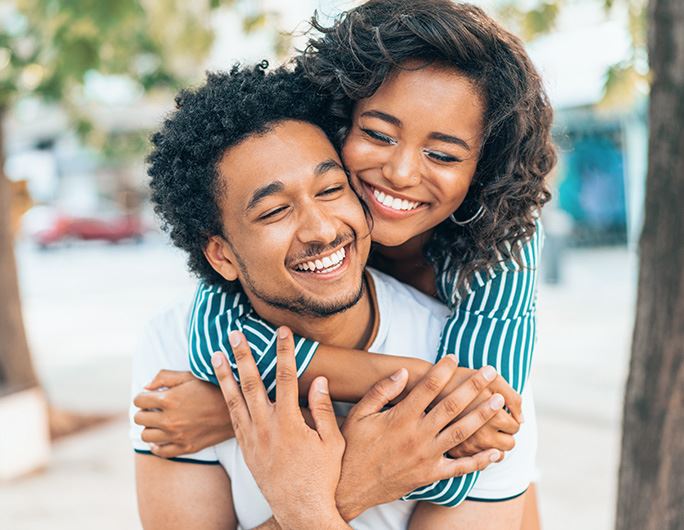 Periodontal Care in Keller
Preventing and Treating Gum Disease
Our periodontal services at Leslie Nason, DDS, focus on treating your gums, bone and tissue. Periodontal disease, or periodontitis, targets your gum and can lead to a variety of dental concerns such as inflammation and bone loss. Plaque is always forming on your teeth and without proper cleaning, both at home and during your routine visits to the dentist, its bacteria can damage your gums.
Our team uses scaling and root planing to remove plaque and tartar above and below the gum line to improve your dental health. We welcome you Monday to Thursday, from 8am to 5pm, and our team members speak English and Spanish.
Contact Leslie Nason, DDS, today at (817) 523-6655 to schedule an appointment to stay up to date with your gum health!
Scaling and Root Planing in Roanoke
To diagnose whether you have gum disease or what your risk factor is, we measure the size of the pockets around your teeth. Scaling and root planing are effective solutions for patients with mild to moderate gum disease. It provides you with a cleaner and healthier mouth. We generally perform this procedure in two appointments, but your situation may require additional visits.
Our hygienist removes buildup below the gum line, between the gums, and on the base of any dental crowns, you may have. She can perform scaling either manually or with an ultrasonic cleaner to loosen plaque and remove tartar. She then thoroughly cleans and smooths the roots of your teeth to allow your gums to heal.

I highly recommend her and her practice.

Mike R.
WHAT MAKES
Leslie Ann Nason, DDS
DIFFERENT?
Patient Focused Care
Personalized Treatment Plans
Warm & Welcoming Environment
Woman Owned Business