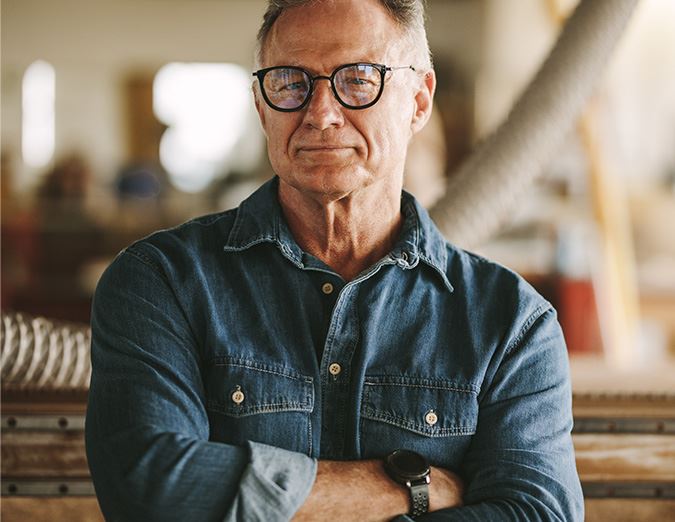 Sleep Apnea Treatment in Keller
Getting Better Sleep with Oral Appliance Therapy
At Leslie Nason, DDS, we can treat sleep apnea with oral appliance therapy, a quiet and effective solution for snoring and obstructive sleep apnea, also known as OSA. Sleep apnea is a sleep disorder that happens when someone's breathing experiences interruptions during sleep. OSA causes the diaphragm and chest muscles to work harder to open the blocked upper airway. Sleep apnea episodes can interfere with sleep quality and reduce the oxygen flow to vital organs.
Our team can help you get better rest with oral appliance therapy, a custom-fit device that you wear during sleep to maintain an open airway. This is a simple and effective treatment that many patients find more comfortable than other sleep apnea treatments such as CPAP machines. We welcome you to our office Monday to Thursday, from 8am and 5pm, and are here to address any questions you may have about this sleep apnea therapy.
Leslie Nason, DDS, offers solutions for sleep apnea in Roanoke, TX. Call us today at (817) 523-6655 or fill out our online form to schedule a visit.
Diagnosing Sleep Apnea in Roanoke
Whether you already schedule your routine dentist appointments with us or visit us for the first time to discuss sleep apnea solutions, we make sure to carefully review your medical history. This helps us tailor treatment plans to meet your needs. We recommend that you bring any sleep study results you may have. Most of our patients with mild to moderate sleep apnea benefit from using an oral device.
We recommend scheduling a sleep apnea screening if you experience any of these common OSA symptoms:
Loud or regular snoring
Gasping sounds during sleep
Insomnia
Needing to go to the bathroom at night
Morning headaches
Daytime sleepiness
Difficulty concentrating
Moodiness
Memory loss
Decreased sexual desire

Dr. Nason is hands down the best dentist

Ann R.
WHAT MAKES
Leslie Ann Nason, DDS
DIFFERENT?
Patient Focused Care
Personalized Treatment Plans
Warm & Welcoming Environment
Woman Owned Business