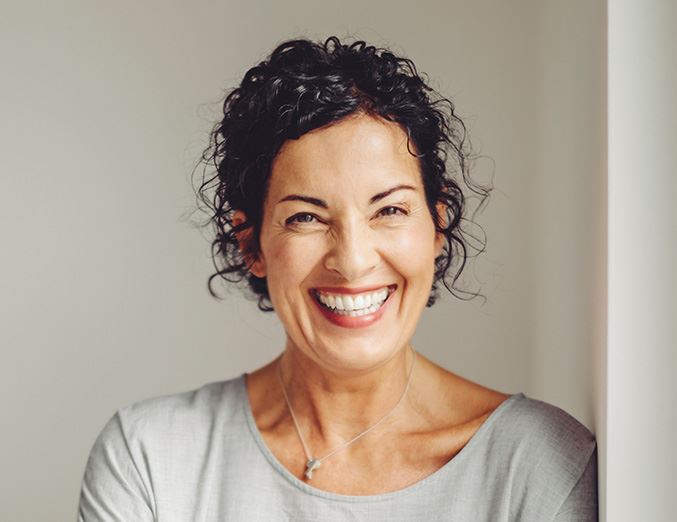 Keller Cosmetic Dentistry
Offering Smile Makeovers in Keller and Fort Worth Since 2005
At Leslie Nason, DDS, we understand how a full and radiant smile can make a significant difference in your well-being and confidence. Our cosmetic dental services focus on improving the look, shape, and color of your teeth. Dr. Nason uses safe and customized procedures to create lasting results that will have you smile for years on. A beautiful smile can also motivate you to brush and floss daily and take extra steps to take care of your oral health because of how much you love your smile.
We can discuss cosmetic dentistry solutions during a routine checkup or when you visit us for a specific concern. Our team is here to help you achieve your dream smile and our welcoming office is open Monday to Thursday, from 8am to 5pm. To make dental services more accessible, we offer an in-house membership as well as Compassionate Finance.
Are you ready for your smile makeover? Contact Leslie Nason, DDS, today at (817) 523-6655 to schedule an appointment at our Keller office.
Our Cosmetic Dentistry Services in Fort Worth
Daily at-home oral hygiene, regular dental examinations, and teeth cleanings are central to your oral health and help you maintain your beautiful smile. However, you may desire additional treatments to get your ideal smile. This is where our cosmetic treatments come in!
We offer the following cosmetic dentistry services:
Full mouth reconstructions and smile makeover
KöR Whitening deep bleaching system
Professional teeth whitening
Porcelain veneers
Porcelain veneers are very thin shells created specifically that we attach to the front of your teeth to create a seamless and flattering appearance. They are effective to hide discolors, stains, chipped teeth, or a gap.
During your initial cosmetic dentistry appointment, we may take x-rays in addition to our thorough examination, and we review your medical history and discuss your goals. Having all the relevant information helps us tailor a treatment plan to your specific needs. Our dedicated team is also available to answer any questions you may have. We also make sure you are comfortable during any procedure we perform to improve your smile.
We Create Beautiful Smiles with Advanced Methods
Achieving your dream smile can also support your oral health. Several tooth restorations services we offer can enhance your smile. These include composite fillings, crowns, and implants. When you enjoy proper dental function for biting, chewing, and speaking, your comfort and a full set of teeth allow you to smile with confidence.
When you visit Dr. Nason to discuss beautification options for your smile, we may recommend both cosmetic and non-cosmetic treatments to help you reach your aesthetic goals. Using procedures from various dental specializations provides you with individualized care for effective results.
Call Leslie Nason, DDS today at (817) 523-6655 or fill out our online form to learn more about our cosmetic dentistry services in Fort Worth.

I can not recommend her highly enough!

Laura L.M.
WHAT MAKES
Leslie Ann Nason, DDS
DIFFERENT?
Patient Focused Care
Personalized Treatment Plans
Warm & Welcoming Environment
Woman Owned Business