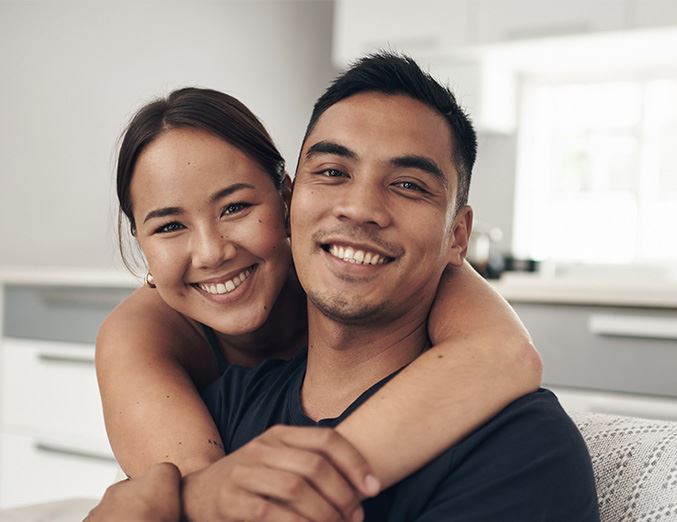 Urgent Dental Care in Fort Worth
Dental emergencies happen and Leslie Nason, DDS, can help treat yours. We do our best to see you as promptly as possible during our regular hours when you call our team for an emergency. Our office is well-equipped with all the necessary technology and talented providers to treat you when you need urgent dental care. We are located in Keller, TX, but welcome patients from the neighboring communities. We are open Monday to Thursday, from 8am to 5pm, and we offer Compassionate Financing as well as a membership program to help you get the dental care you need.
Leslie Nason, DDS, can treat your dental emergencies in Keller. Call us today at (817) 523-6655 or use our online form to schedule an appointment.
When to See an Emergency Dentist
We understand how painful and scary dental emergencies can be. Symptoms can significantly vary but knowing to recognize certain signs can help you if you or a loved one experiences any.
Common dental emergencies symptoms include:
Sudden tooth loss
Severe toothache
Gum bleeding or swelling
Persistent sore in your mouth
Your comfort is important to us, and we use anesthetics and sedation options when needed, including for oral surgeries. We favor minimally invasive treatments whenever possible.
Minimizing Future Complications
Getting professional care for your dental emergencies can make a significant difference in your recovery. Timely care helps minimize future complications that could impact both your oral health and your overall well-being.
At Leslie Nason, DDS, the dental emergencies we can treat include:
Broken tooth or dental crown
Lost tooth or dental crown
Abscesses
Bleeding gums
Mouth injuries
Severe toothache
If you are unsure whether your situation requires urgent care, we recommend you call our practice to discuss your symptoms with a professional. When you visit us for an emergency, we perform a thorough evaluation and take x-rays to establish a detailed diagnosis and determine what treatment you need. At the end of your visit, we will give you aftercare instructions and may schedule a follow-up appointment.
Contact Leslie Nason, DDS, today at (817) 523-6655 if you need an emergency dentist in Fort Worth, TX!

Treats me and my whole family like her family.

HC Brown
WHAT MAKES
Leslie Ann Nason, DDS
DIFFERENT?
Patient Focused Care
Personalized Treatment Plans
Warm & Welcoming Environment
Woman Owned Business