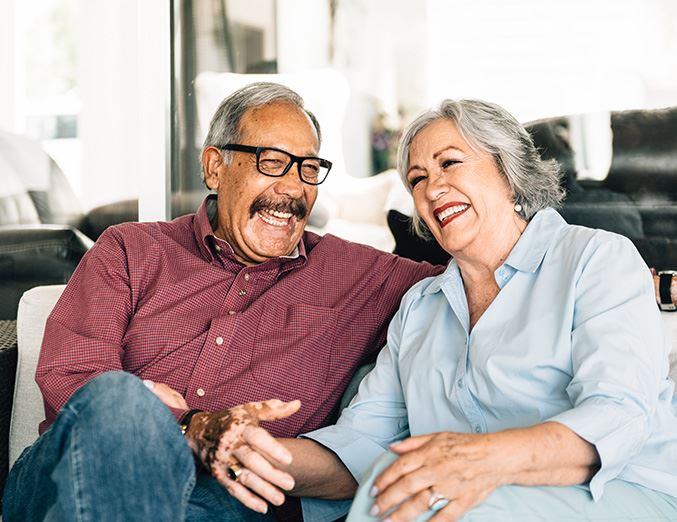 Dental Implants in Keller
Safe and Lasting Dental Replacements in Fort Worth
Our goal at Leslie Nason, DDS, is to optimize your dental health for not only a beautiful smile, but also good function when you bite and chew. If you are missing one or more teeth, our restorative dentistry services can replace the entire structure, from the roots for which we use dental implants, to the visible part above the gum line.
Dental implants are versatile and durable replacements for your teeth' roots, and we can use them to meet various health and aesthetic needs. Our team will determine what treatment option is appropriate for your situation, and we offer an in-office membership as well as Compassionate Finance, to help you get the dental work you need for a bright smile. We can see you Monday to Thursday, from 8am to 5pm, and our team members speak English and Spanish.
Do you need dental work to replace a damaged or missing tooth? Contact Leslie Nason, DDS, today at (817) 523-6655 to schedule a consultation for dental implants.
How Do Dental Implants Work?
Dental implants act as artificial roots for a missing or extracted tooth. They create a durable foundation for various teeth replacements. We use titanium implants because this material fuses effectively and safely with your jawbone.
To determine if you are a good candidate for a dental implant, we carefully evaluate your health history and the current state of your teeth and jaws.
Good candidates for dental implants usually have:
One or more missing teeth
Appropriate jawbone density
Healthy gum tissue
No medical conditions that can interfere with post-surgery healing
No current chemotherapy

Dr. Nason is hands down the best dentist

Ann R.
WHAT MAKES
Leslie Ann Nason, DDS
DIFFERENT?
Patient Focused Care
Personalized Treatment Plans
Warm & Welcoming Environment
Woman Owned Business