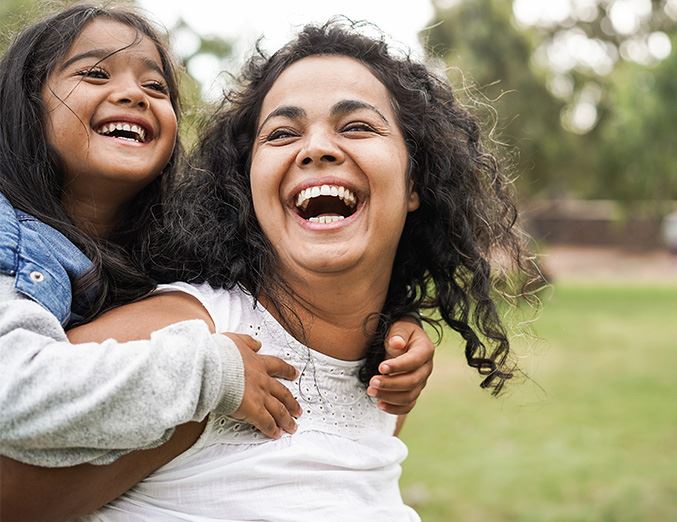 Preventative Care and Individualized Treatments
At Leslie Nason, DDS, we make dental care approachable with gentle dentistry. Our team focuses on making you comfortable during any treatment you receive at our office. We offer a wide range of general dentistry services to improve and maintain your oral health. This includes preventative care like routine checkups or solutions to alleviate symptoms you may be experiencing. No matter what your dental needs are, we will tailor a treatment plan to meet your needs.
Our welcoming practice is open Monday to Thursday, from 8am to 5pm, and we offer an in-office membership as well as Compassionate Finance, to make dental work accessible to our community. We are also available to treat dental emergencies.
Leslie Nason, DDS, offers a wide range of general dentistry services in North Richland Hills to support your oral health. Call us today at (817) 523-6655 or use our online form to schedule a visit.
Our General Dentistry Services in North Richland Hills
As primary dental care providers, comprehensive dental checkups are a central part of our offerings. Regular exams help us notice any concerns early and provide timely treatment when necessary. Catching an issue early on helps minimize the risk of future complications.
If you haven't seen a dentist in a while, don't worry! We will get you up to date with professional dental care so you can enjoy a healthy and beautiful smile. Our team members are here to guide you through any care plans and address any questions you may have.
We offer the following general dentistry services:
Preventative care
Oral cancer screening
Tooth extractions
Athletic mouthguards
Headache therapy
Sedation sleep dentistry
Dental nightguards

This is a terrific office who really cares about their patients.

Nichole K.
WHAT MAKES
Leslie Ann Nason, DDS
DIFFERENT?
Patient Focused Care
Personalized Treatment Plans
Warm & Welcoming Environment
Woman Owned Business