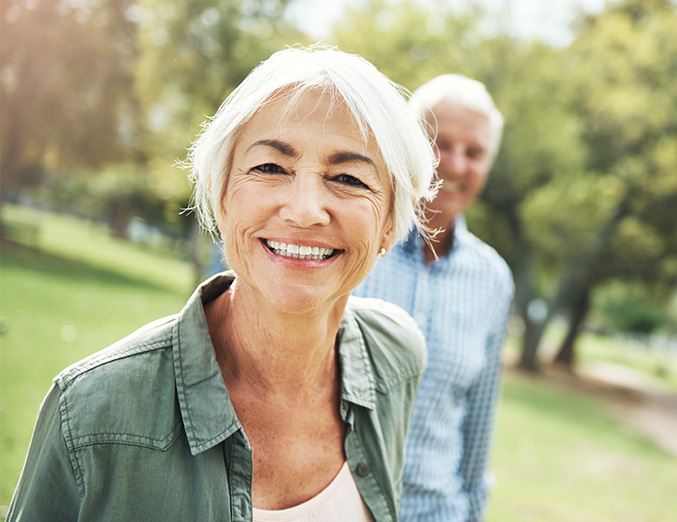 Endodontic Care in Keller
Treating Dental Pulp Conditions to Preserve Damaged Teeth
Leslie Nason, DDS, strives to preserve natural teeth whenever possible. Endodontic treatments help achieve that by healing dental pulp concerns. When a tooth decays, it may compromise its pulp comprised of nerves and other soft tissues. This condition can cause severe pain and sensitivity. To avoid extracting the tooth, we can use root canal therapy. This solution can not only save the damaged tooth but also restore its natural function, allowing you to chew and bite normally.
Our office is open from Monday to Thursday, 8am to 5pm, and our team is here to address any concerns you may have about our procedures. We also offer a membership option as well as Compassionate Finance, to help you get the dental care you need for a healthy and bright smile.
Are you looking for a dentist who performs root canal procedures in North Richland Hills? Contact Leslie Nason, DDS, today at (817) 523-6655 to schedule an appointment.
When Is Root Canal Therapy Necessary?
Diagnosing the need for a root canal treatment requires a physical examination and x-rays. We also discuss your medical history and review any pain or sensitivity you may be experiencing.
Common symptoms that can indicate a root canal procedure is necessary include:
Intense pain when chewing or biting
A chipped or broken tooth
Persistent sensitivity to hot or cold
Swollen or tender gums
Gum decay or darkening
If you experience any of these symptoms, we recommend you schedule an appointment with us to get an accurate diagnosis and timely treatment. You may also need root canal therapy without having any symptoms, which is why regular dental checkups are important to minimize future complications.

I can not recommend her highly enough!

Laura L.M.
WHAT MAKES
Leslie Ann Nason, DDS
DIFFERENT?
Patient Focused Care
Personalized Treatment Plans
Warm & Welcoming Environment
Woman Owned Business